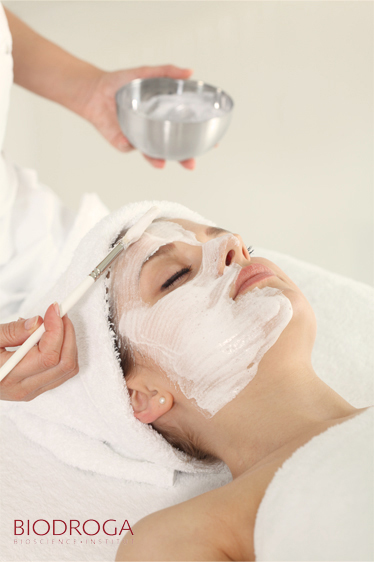 Golden Caviar treatment
Intensive treatment to even skin pores relief, which will sumptuously cherish your skin.

The unique caviar extract that includes Golden Caviar products has a skin protection, resistance qualities as well as even skin out and refresh it. By coming to BIODROGA SPA center, you will enjoy the Golden Caviar treatment and intensive skin care. The treatment will:
even skin's relief, activate skin metabolism, make skin more vital, balance moisture level in skin, even lines and wrinkles, make skin resilient.

Indulge your skin with caviar extract treatment, feel the unique quality of this product.
Treatment duration: 90 min.
Price: 64€